Katok - online course for figure skaters of all ages and backgrounds.  I had the privilege to be design, production and strategy lead on this project, helping the author to form a well-structured, visually appealing course from start to finish.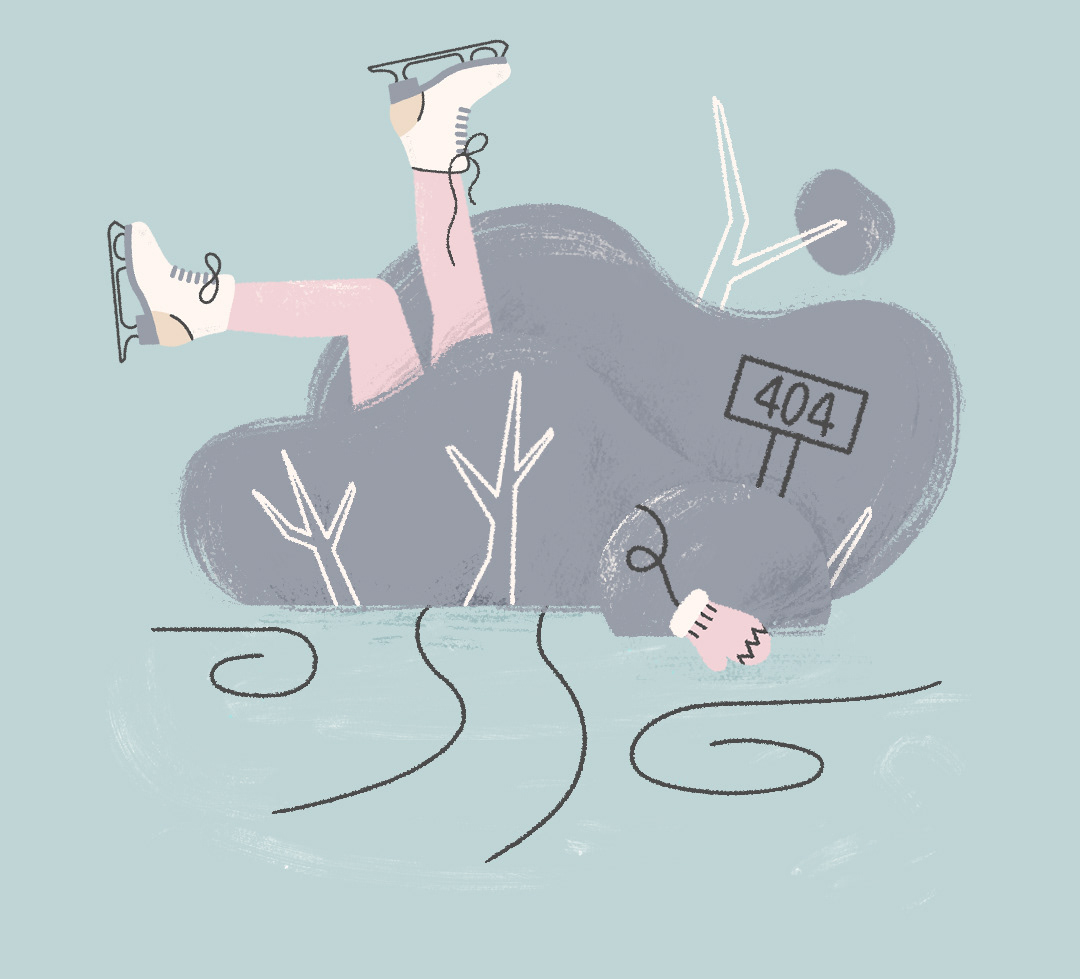 Developed a website using Tilda Publishing, focusing on a landing page as a main destination point. Customer journey continued in the student portal and automated email campaigns. 
Animation and Video Production
Final creative delivery included 6 video lessons, MOGRT and After Effects template packages, social media and marketing assets, stickers, illustrative materials for each lesson.